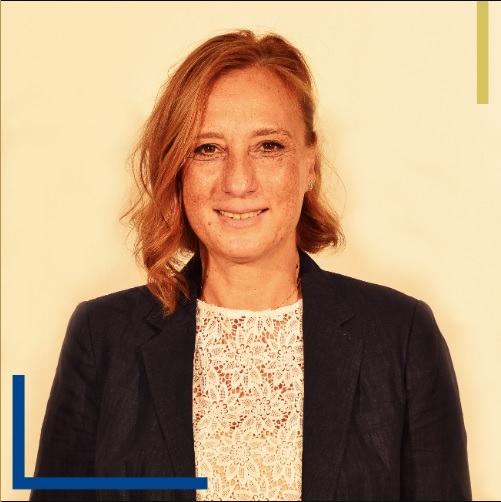 Faculty of Health Sciences
Head of Physiotherapy and Rehabilitation Department
Department of Physiotherapy and Rehabilitation aims to educate physiotherapists capable of sharing, participating and self-sacrificing individuals under the light of universal physiotherapy and rehabilitation training, interiorised the ethical values of the physiotherapist profession and the principle of protecting, treating and developing the physical health and functional skills.

DEPARTMENT OF PHYSIOTHERAPY AND REHABILITATION IS FULLY ACCREDITED BY 'WORLD PHYSIOTHERAPY' BETWEEN 2022-2027!
​The World Physiotherapy Confederation has fully accredited our department for five years, and it is the first department in Turkey with international accreditation to provide education in English.
Being the first physiotherapy and rehabilitation department with international accreditation to provide education in English in Turkey is significant and honorable. Click to see the list of accredited programs worldwide.

Our department is accredited by the Health Sciences Education Programs Evaluation and Accreditation Association (Sağlık Bilimleri Eğitim Programları Değerlendirme ve Akreditasyon Derneği - SABAK) Evaluation Board.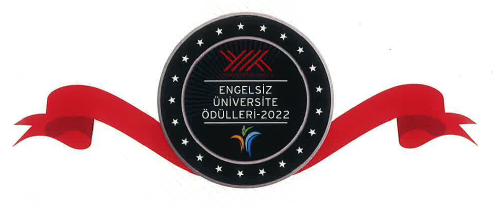 Our department is awarded the Barrier-Free Program Medal (Engelsiz Program Nişanı) at the Barrier-Free University Awards (Engelsiz Üniversite Ödülleri) for the arrangements it made for the Visually Impaired, Hearing Impaired, Autism Spectrum Disorder, Mentally Disabled and Physically Disabled. Click to view the award.
Telecast of Bloomberg HT for Physiotherapy and Rehabilitation Department
Promotion video of Physiotherapy and Rehabilitation Department
Research video of Physiotherapy and Rehabilitation Department
Social Media Accounts for the Physiotherapy and Rehabilitation Department